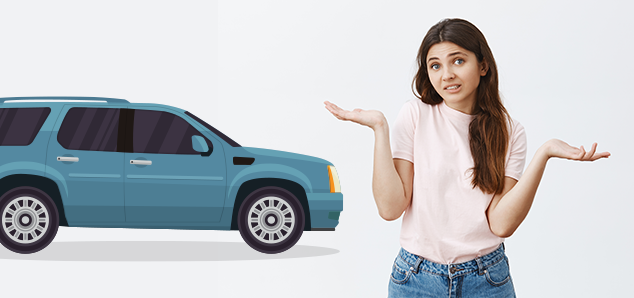 Lead generation is a marketing strategy that has been around since the early days of advertising. It's traditionally used as a sales technique; to generate interest in products or services with the end goal of establishing relationships with prospective customers. In the world of auto insurance, lead generation has taken on a new meaning.
With so many people purchasing auto insurance online, companies have had to adapt their marketing strategies to reach new audiences. The challenge then becomes how do you attract those audiences? The article below explains why it is difficult to generate auto insurance leads and how you can capitalize on this trend.
The auto insurance industry is highly competitive. It is estimated that 90% of car owners in the United States have auto insurance coverage through one company or another. This means that the remaining 10% of car owners are potential customers for auto insurance companies, but generating leads can be difficult due to competition from other companies and because of the costs involved in acquiring new customers.
It's a challenge to generate auto insurance leads because most of your potential customers are likely to be bombarded with ads from your competitors. As an insurance agent, you should use the right strategies to ensure that your ad stands out from the crowd.
Factors that make it Challenging to Generate Auto Insurance Leads
Attracting and nurturing auto insurance leads requires a streamlined strategy. It also requires the agency to constantly evaluate the effectiveness of such programs. For instance, auto insurance affiliate traffic needs to be assessed periodically to understand its efficacy.
Competition
There are many insurance agents who want to secure quality leads. If you want to succeed in this field, you should create an effective marketing campaign that will help you stand out from your competitors. You can begin by using social media platforms like Facebook and Twitter to interact with potential customers.
Business model
Your sales team needs a detailed plan on how they will capture leads and convert them into customers. They should have a good understanding of how the business works and have excellent communication skills so they can convert more leads into actual sales.
Awareness
A major challenge in generating leads for auto insurance is that many people are not in the market for coverage at any given moment. Auto insurers tend to have loyal customers who only switch policies if they move or experience a significant rate increase with their current carrier. To gain new customers, you need to convince people to make a change when they are not actively looking for something new.
Why People Don't Think About Car Insurance?
Why are consumers reluctant to think about car insurance? The first reason is that they simply don't want to think about car accidents.
It's natural for drivers to feel like they won't get into an accident and therefore don't need the protection of auto insurance. In reality, however, accidents do happen, and drivers should be prepared in case one occurs.
Also, consumers typically do not want to spend money on insurance if they can avoid it. Even though car insurance is mandatory for most drivers, many people see it as an additional expense that is not necessary until something happens.
Pingcall helps you attract the best auto insurance leads from multiple platforms using a dedicated pay-per-call campaign. Automation lead generation strategy helps you evaluate the cost and benefit associated with every lead. You can also decide the effectiveness of each campaign and optimize it to suit your needs.
---
By Katherine Miller
|
Apr 26 2022