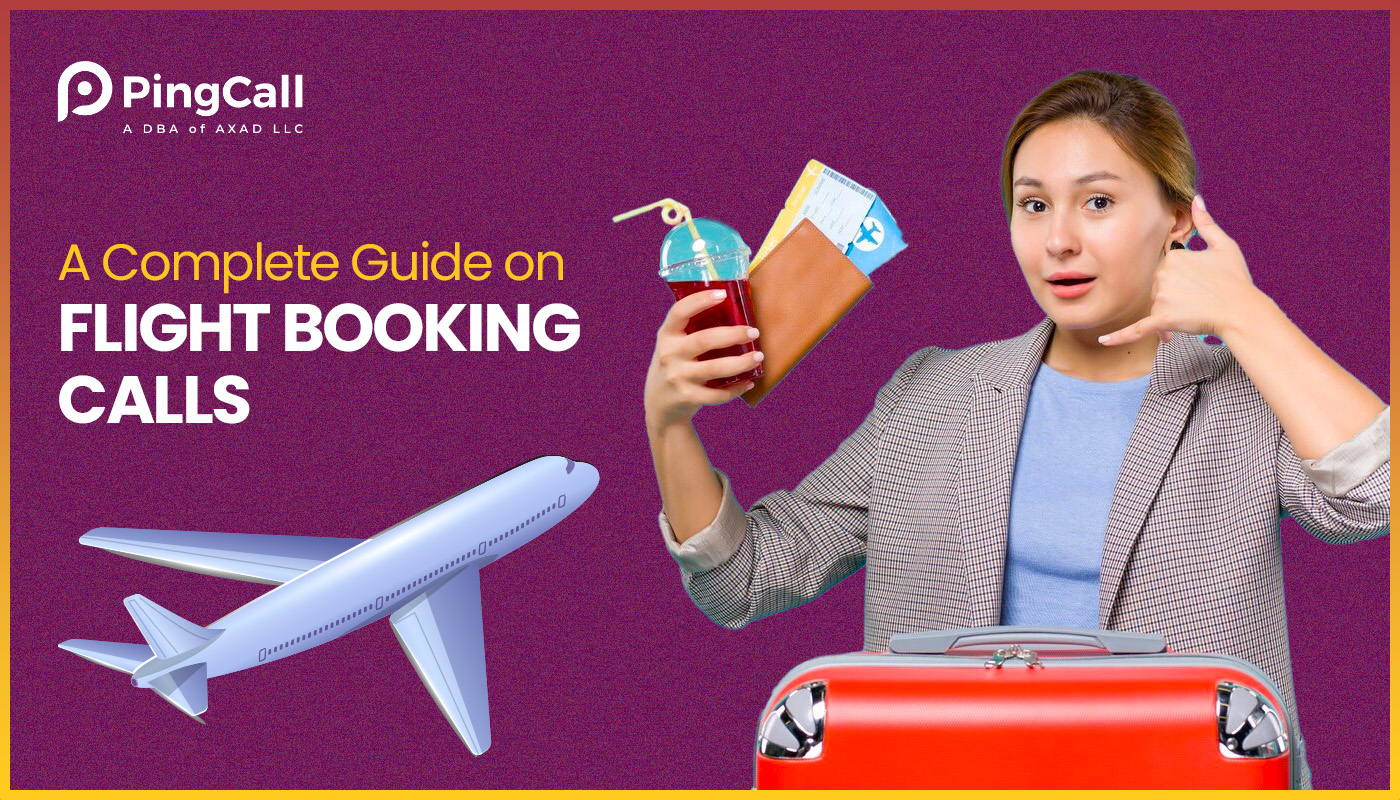 Subject
Home improvement inbound calls are the phone calls made by the potential customers or individuals who are interested in home improvement offerings. The tentative customers make these calls to home improvement businesses and are generated when people respond to marketing efforts, advertisements, or other lead generation strategies.
Home improvement inbound calls are important for your home improvement business as they give an opportunity to potential customers to directly inquire about services, ask questions, seek information, and express their needs and preferences related to home improvement projects.
Ways Inbound Marketing will Improve your Home Improvement Business
Certainly, your home improvement business will benefit more by investing in inbound marketing efforts. The better your marketing efforts are, the more exclusive home improvement leads you will get. Some of the ways to improve your home improvement inbound calls include:
Attract and Retain the Right Customers
With the right inbound marketing, businesses can attract qualified prospects and work on ways to improve their trust and credibility by integrating effective content marketing strategies. A well-researched inbound marketing campaign will help have more customers to your home improvement services. Inbound marketing starts with the process of attracting customers towards your home improvement website and satisfying them.
Focus on Marketing Efforts with High ROI
The home improvement business must lay more emphasis on marketing efforts to have a high ROI. The best possible way to grow your business through inbound marketing is to have good content that can attract buyers towards your website. Combine your inbound and SEO efforts to generate more leads into compromising with the overall SEO budget.
Focus on SEO
Another way to get more exclusive home improvement leads through inbound marketing is to focus on SEP and push content to rank organically. Today SEO is much more than adding keywords and inbound links to improve your business' ranking. Rather than the main focus should be to improve your SEO ranking on Google by using the combination of content and inbound marketing strategically.
If you are into the home improvement sector, you must focus majorly on content marketing and link building to make your business more accessible. Simple strategies like sharing informative blogs, new services, etc. are some of the ways to increase traffic to your website.
Things to Avoid While Generating Home Improvement Inbound Calls
When generating Home Improvement Inbound Calls, the businesses must stay alert and avoid mistakes that could negatively impact the customer experience and lowers the chances of converting leads into customers. Some of the most common mistakes made while targeting exclusive home improvement leads include:
Lack of Preparation: Failing to prepare for the call eventually results in a disorganised conversation resulting in dissatisfied customers. While dealing with the clients, stay well-informed about the services offered, pricing, and other relevant details useful for the customers.
Aggressive Selling: Avoid being too pushy or aggressive while talking to your customers as this way you might lose them forever. Rather your main priority is to understand the customer's needs and share useful information and solutions.
Not Understanding Your Customers' Preferences: One of the biggest reasons for the failure of mistakes is not actively listening to the customer's needs and preferences. It is important to pay attention to their concerns and questions, and tailor your responses accordingly. Also not taking timely feedback from your customers can make them dissatisfied.
Long Wait Times: Delaying or keeping potential customers on hold for extended periods can lead to frustration and a negative perception of your business. Aim to answer calls promptly or offer a callback option if needed.
Lack of Empathy and Understanding: Since investing in home improvement projects is a long-term investment for customers, so show emphatical approach towards their needs and emotions throughout the conversation.
Lack of Knowledge: Lack of product knowledge or expertise can erode trust in your services. Ensure that you and your team are well-trained and informed about the services offered. Also, in order to approach them in the right way, don't ignore their voicemail or emails. In case you miss an important call, respond at the earliest to your customers. promptly. Ignoring the messages of your customers means lost leads.
By avoiding these mistakes and focusing on providing a positive, attentive, and informative experience during inbound calls, you can increase the likelihood of converting exclusive home improvement leads into satisfied customers and building lasting relationships with your clientele.
Wrap Up
Home improvement inbound calls are essential for building relationships with potential customers and converting leads into satisfied clients. Providing excellent customer service, addressing inquiries effectively, and nurturing leads throughout the conversation results in having a positive impact on the success of your home improvement business.
So supercharge your existing business by buying home improvement leads from Ping Call. Experience the power of Ping Call's effective lead generation strategy to elevate your success.
---
By Patrick Long
|
Aug 17 2023