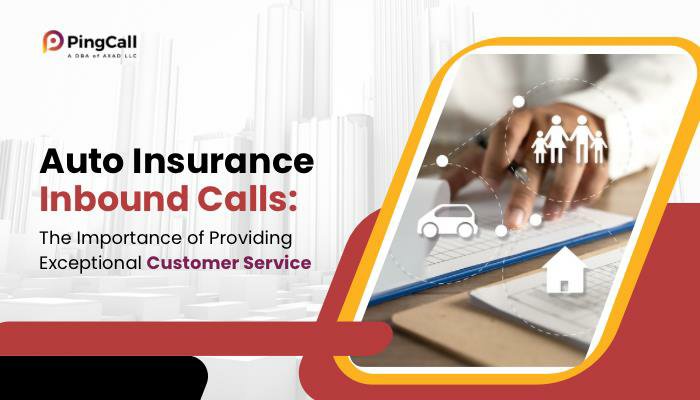 Home improvement has become a popular trend in recent years, as homeowners are looking to update their living spaces to suit their changing needs and personal preferences. As a result, the home improvement industry has grown rapidly, providing ample opportunities for contractors, builders, and other professionals to grow their businesses. However, to succeed in this competitive market, you need a steady stream of leads, or potential customers, to keep your business moving forward with credit repair warm transfers.


How to Get Home Improvement Leads
Here are a few tips on how to get and grow your home improvement leads:


Utilize Local Listings
One of the most effective ways to reach local customers is through local listings, such as Google My Business, Yelp, and Angie's List. By creating an online presence on these platforms, you can make it easier for people to find you and learn more about your services. Make sure your listings are complete and up-to-date, with accurate contact information and business hours. You should also encourage your customers to leave reviews on these platforms, as positive reviews can help build trust and credibility with potential customers.


Optimize Your Website
Your website is one of your most powerful marketing tools, so it's important to make sure it's optimized for search engines and user experience. Use keywords related to your services and location, and make sure your website is mobile-friendly, easy to navigate, and provides all the information a potential customer might need. You should also include clear calls to action on your website, such as a contact form or phone number, to make it easy for people to get in touch with you.


Utilize Content Marketing
Content marketing is an effective way to educate potential customers about your services and build your brand. You can create blog posts, videos, and other content that provides helpful information and tips related to Home Improvement Leads. You can also use social media to share your content and engage with your audience. By providing valuable information, you can build trust and credibility with your target audience and generate home improvement leads.


Network with Other Professionals
Networking with other professionals in your industry, such as architects, designers, and real estate agents, can help you generate new leads and grow your business. You can attend industry events, join local business groups, and participate in community events to build relationships and network with other professionals. By working together, you can help each other grow your businesses and reach new home improvement leads.


Offer Special Deals and Promotions
Another way to generate leads and grow your business is to offer special deals and promotions. You can offer a discount on your services, or run a special promotion that provides an added value to customers who choose to work with you. These deals can help attract new customers and encourage existing ones to refer their friends and family.


Rundown
Home improvement leads are essential to the growth of your business, and there are many effective strategies you can use to generate them. From utilizing local listings and optimizing your website, to utilizing content marketing and networking with other professionals, there are many ways to reach and engage with your target audience. By implementing these strategies and staying focused on your goals, you can grow your business and achieve success in the home improvement industry.
---
By Samara Miller
|
Feb 14 2023